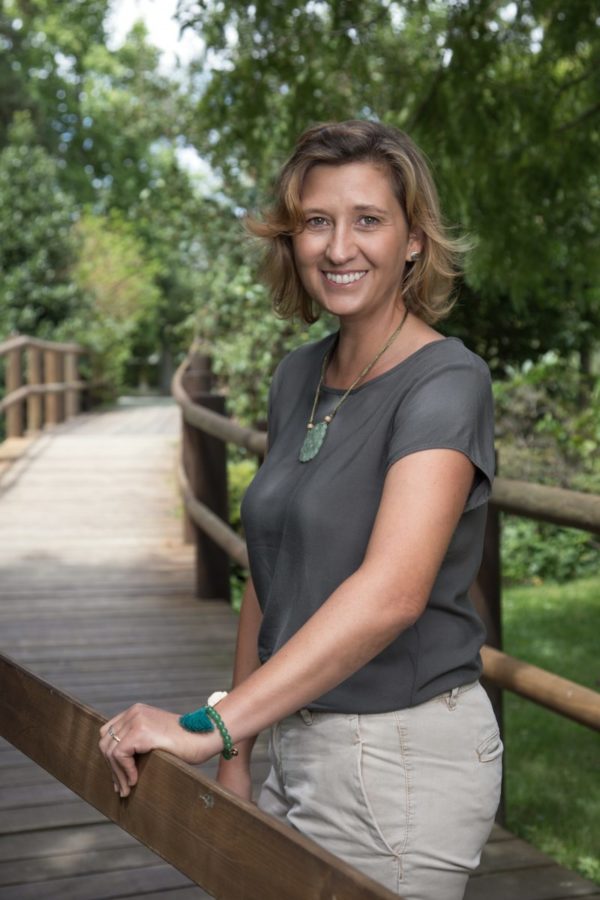 Uptitude offers expertise in Feng Shui for Residential and Business.
In addition, we can provide interior design and Home staging services in addition to Feng Shui.
Based in Switzerland, we travel in Europe.
Portrait
Celine discovered the tradition of Feng Shui when she was expatriated in Hong Kong in 1997.
Back in Switzerland few years later, her training as marketing technician led her to work for International groups in Geneva.
After 10 years of experience in Marketing and Human Ressources, Céline turns to services related to well-being sector.
"Through family inherited values related to medicine and civil engineering, Feng Shui has become to me as an essential tool for a new life vitality."